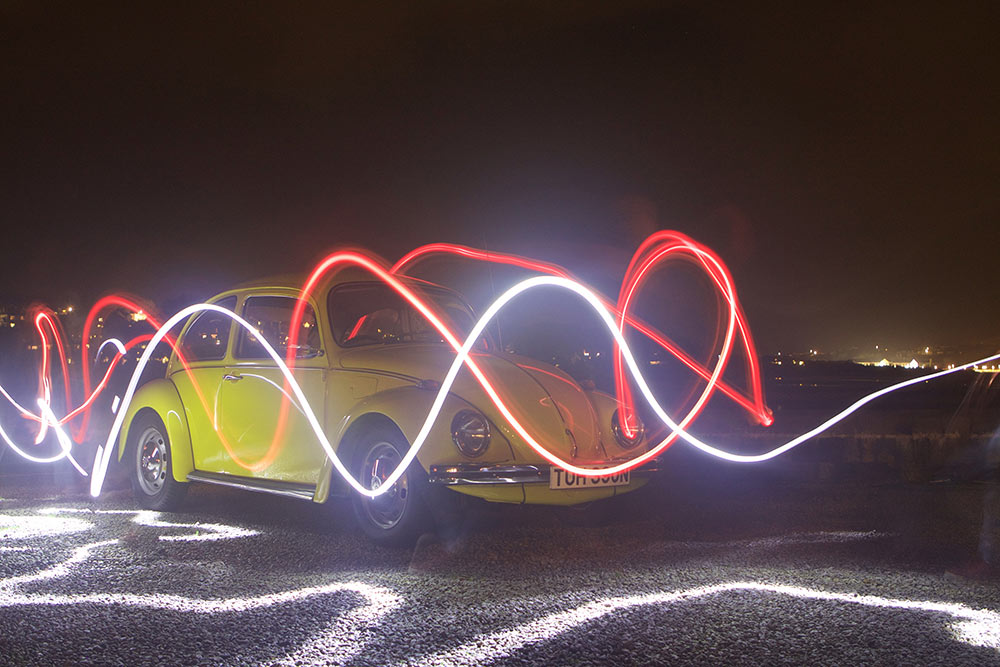 Electric cars have moved from a passing fancy into mainstream driving. In fact, National Geographic predicts these cars will push old-fashioned gas guzzlers out of vogue by 2040. Interestingly enough, this assumption is based on how fast engine-operated vehicles replaced the horse and buggy at the turn of the 20th century. As governments and individuals alike move toward electric vehicles, humankind's dependence on carbon-based fuel sources will be reduced in the near future.
Move Over, Gasoline
The way cars took over the road from horses is inspirational to those studying the electric car takeover. Cars replacing horses happened in less than two decades, despite the various hurdles associated with the change. This is why researchers are optimistic about the future of the electric car: the change from gas to electric is significantly less than from horse to car. The learning curve is smaller, and the general public already holds a familiarity with the car. Switching from gas to electric is more of an economic move than it is a move for the general public. However, National Geographic predicts that the general public will hit a point of increased consumption of these cars. That is when companies will need to respond with more charging stations and less gas stations.
They've Got the Look
Electric cars will take us into the future in style within the next five years. Companies such as Audi, BMW, Fisker, Jaguar, and Ford all have high-end cars that look slick while running on a charge. Toyota, Hyundai, Chevrolet, and Ford, as well, provide electric vehicles at lower price points that retain a stylish body. They aren't all small, either. Mercedes-Benz introduces a mid-sized, hydrogen-powered SUV for 2019 that uses electric as well as gas. These hybrids are only the beginning of cars that can carry the whole family while helping sustain the planet. Nearly all car companies are planning on rolling out new electric or hybrid vehicles by 2019, helping to fast track the 2040 electric car prediction.
Electric cars sustain the planet, look stylish, and are on the rise. If they replace gasoline cars the way cars replaced horses, we will all drive an electric car in our lifetime. It will not be a status symbol or statement; it will be a way of life. Our children will own electric cars, and we will regale tales of driving gasoline cars. The planet will be cleaner, and the cars will be sleeker.
Writer: Sally Keys is a professional freelance writer with many years experience across many different areas. She made the move to freelancing from a stressful corporate job and loves the work-life balance it offers her. When not at work, Sally enjoys reading, hiking, spending time with her family and travelling as much as possible.