Why does someone decide to start saving energy? What motivates people to turn off their lights? A group of scientists are asking these questions and looking for answers.
PENNY (Psychological, social and financial barriers to energy efficiency), a project founded by the European Commission has one primary goal: to understand consumer behaviour in order to improve energy efficiency. By collecting empirical data, scientists hope to gather enough information to understand decisions regarding the use of energy in the residential and industrial sectors.
They plan, among other initiatives, to conduct a large survey to obtain information on residential electricity and gas consumption, to evaluate the relevance institutions can have and to analyse the effects of energy literacy.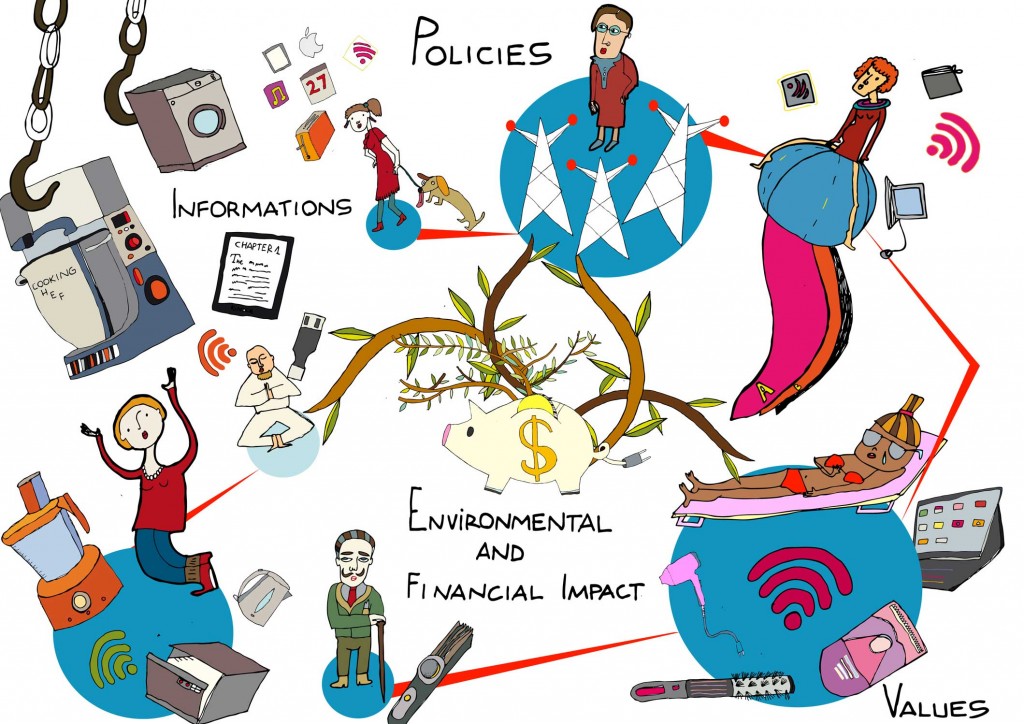 In the first year,  the researchers found that consumers' energy choices were hampered by external and internal barriers such as information problems, financial worries and time preferences for changing certain aspects of the house. To reduce the impact of these barriers on the ability of households to improve their energy efficiency, the project suggests the introduction of three types of policies and interventions:
Regulatory instruments

Financial programmes

Information-based instruments
In 2018, PENNY will continue to work towards a better understanding of these measures. Collaborations with laboratories in Italy, Germany and Switzerland will allow the most efficient tests available to be carried out. The scientists also plan to develop digital and non-digital games which may stimulate changes in consumption behaviour.
For more information, read the project's first newsletter.