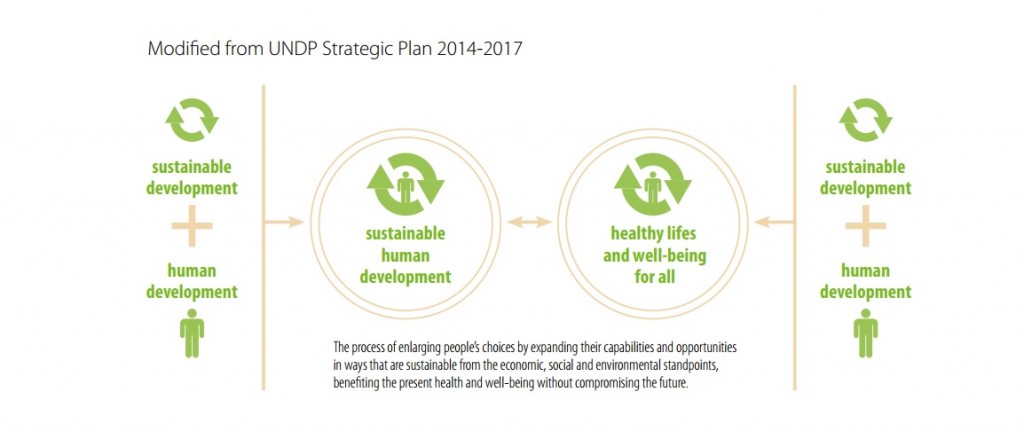 Social, Economic and Environmental factors determine the health of a population. However, development policies do not focus enough attention on these factors.
The Institute of Health Equity from the University College London (UCL) is working with the United Nations Development Programme (UNDP) to take the lead on the integration of Social, Economic and Environmental Determinants (SEEDs) into development projects.
Phase I of the study looked at the work UNDP does in the field. The next phase is aimed at creating a methodology to help the UN and policymakers better take into account the difficulties and complexities surrounding regarding health and health equity.
This is important for the UNDP's developments projects, which, targeted at most disadvantaged groups in society, have a significant impact on health, even if health is not their main focus.
Cihan Sultanoglu, Assistant Administrator and Director of the Regional Bureau for Europe  and the Commonwealth of Independent States (RBEC) explains:
"The challenge is to re-think development, as the UNDP Strategic Plan 2014 – 2017 states. We have accepted this challenge and now want to demonstrate that re-thinking what we do as development practitioners […]  can deepen our understanding of complex development problems and open new opportunities to increase our impact."