On 24-26 September 2018, Trondheim, Norway, will be the place to be for health professionals who will converge at one of the most important international health forums of the year.
Health promotion experts, researchers, politicians, practitioners will gather in Norway to give health promotion a new direction in Europe and beyond and strengthen its role as a source of innovative best practices.
The 10th IUHPE European Conference and International Forum for Health Promotion Research focuses on two cross-cutting principles: 1. the life course perspective (finding solutions to current health issues) and 2. the user involvement perspective (focusing on involvement and participation in more nuanced and concrete ways).
The Conference is jointly organised by the International Union for Health Promotion and Education and the NTNU Center for Health Promotion Research and will bring together thought leaders like: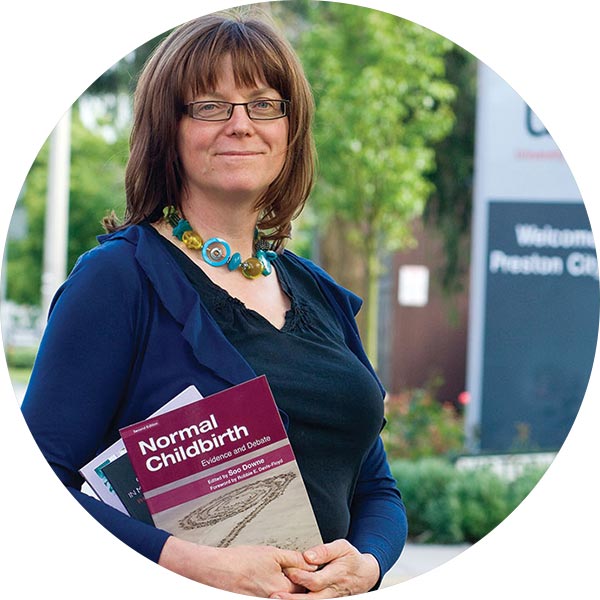 Soo Downe
Professor of Midwifery Studies, University of Central Lancashire and Chair of EU COST Action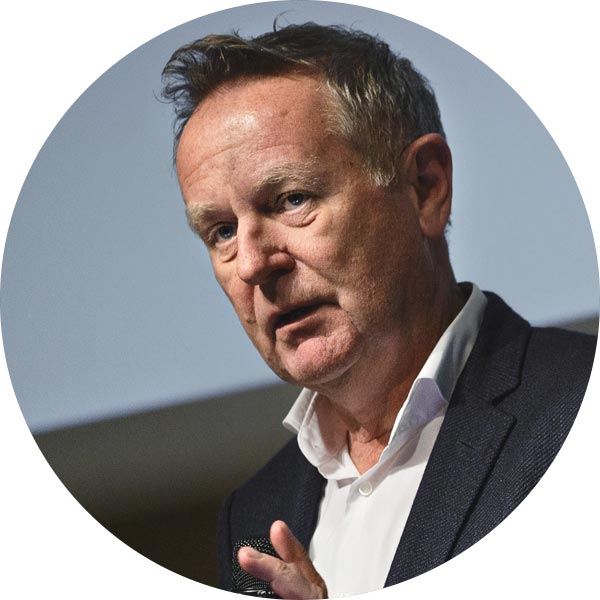 Bjarne Bruun Jensen
Professor and Director of Health Promotion, Steno Diabetes Center Copenhagen, Denmark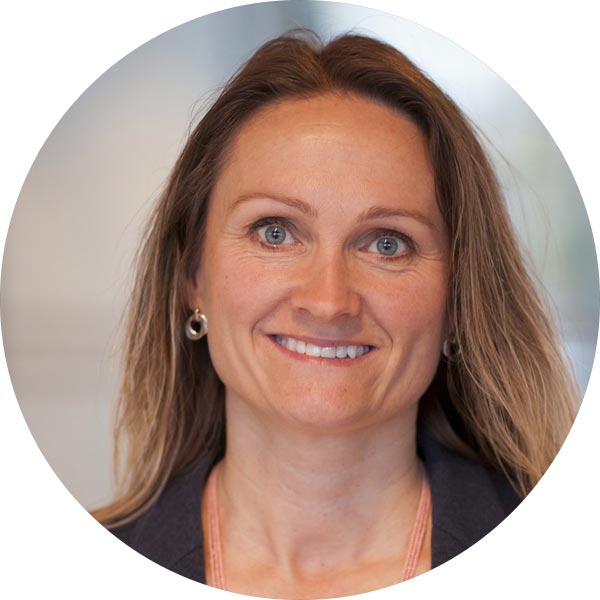 Monica Lillefjell
Professor at Department of Neuromedicine and Movement Science, NTNU.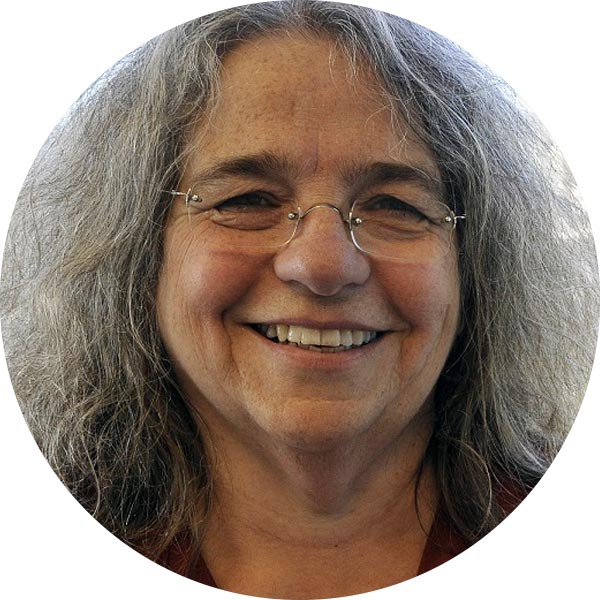 Louise Potvin
Professor, Department of Social and Preventive Medicine, School of Public Health, Université de Montreal