Recommendation: Foster meaningful inclusive community engagement in approaches to promote the triple-win
Engaging communities in actions for social and environmental sustainability helps to build trust between public authorities and communities and ensure that actions are locally relevant and supported. Involving people across different groups (age, gender, ethnic, socio-economic) in a meaningful way in planning, developing and maintaining initiatives provides them with a vested interest in the success of these initiatives and encourages their active use and acceptance, fostering a sense of ownership and ensuring that policies and actions are people-centered and reflect local needs. This sense of ownership and involvement also makes people feel engaged, empowered and in control, which is important to subjective well-being. It also helps to develop and new narrative and move away from the idea that sustainability is an "elitist" political agenda, instead demonstrating that local communities are crucial to bringing about transformative action from the bottom-up, and that this action impacts everyday lives, helping to improving people's health and wellbeing and reduce inequalities. The analyses of many INHERIT case studies reflect that community engagement was an important component of their success.[1]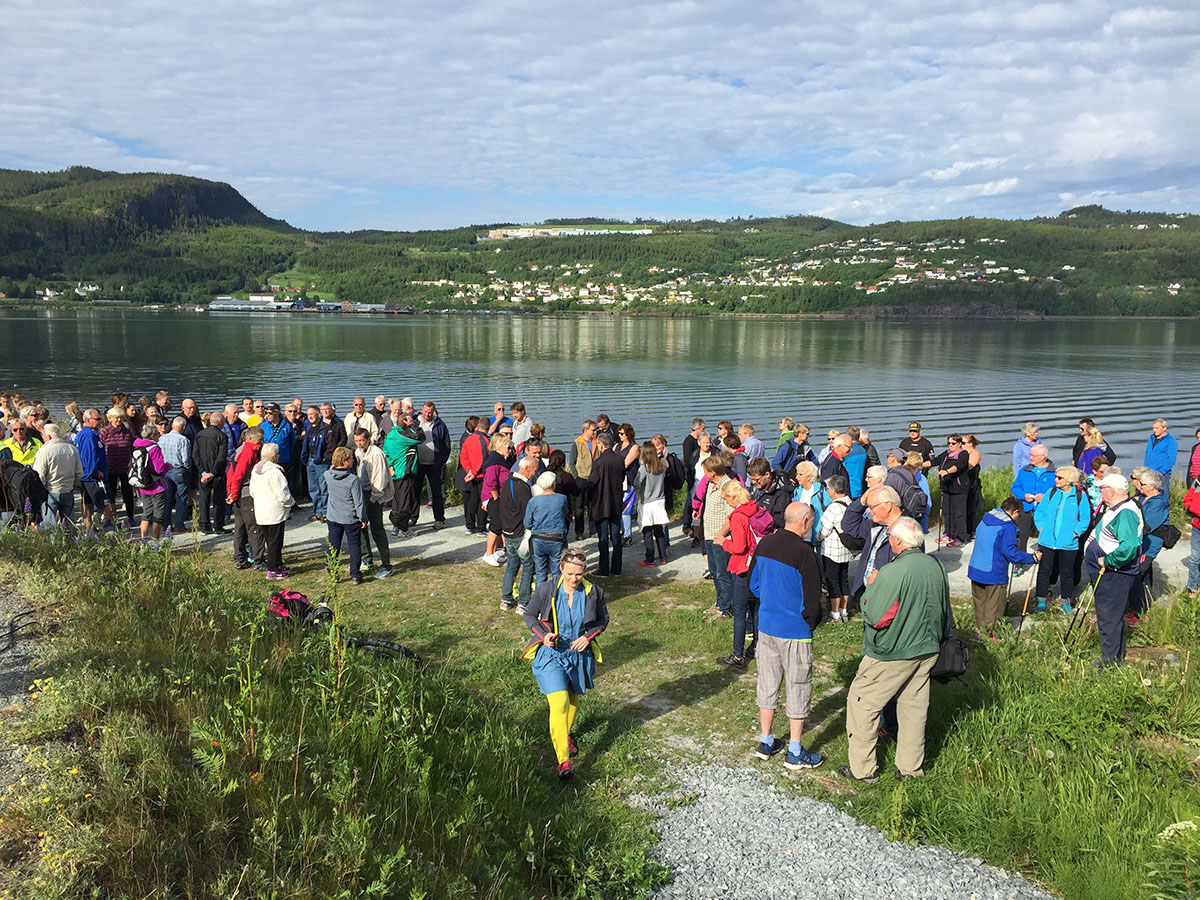 What was nice was the cooperation with residents.
From our side, we see that it becomes better when you engage residents and strengthen a common sense of ownership.
What also helped, people saw their input back in the design. What I contribute, something is also done with it.
Do not look at citizens as opponents, and problems should be resolved and resolutions sought in common effort.
What can be done? Insights from INHERIT

Across policy levels 

EU level
Whilst it is true that the value of community engagement is often clear, the process can be difficult. One of the most challenging elements of community engagement is that the kind of engagement needed may differ per situation and that no one-size-fits-all. The following recommendations are thus not prescriptive, but offer suggestions. Above all, it is important to give community engagement a chance, remain flexible, not to force things, take time and be patient.
INHERIT triple-win case studies
A simple framework to enable people to think about and discuss, in a methodical way, the place in which they live. The Mayor's support was crucial in implementing the initiative in Skopje.
Initiative to restructure a courtyard in a low-income neighbourhood in Stockholm. Engaging the community was challenging.
Development of peer-to-peer training about household energy saving and waste disposal strategies among refugees in the city of Pforzheim, Germany. Evaluation results highlight the need for sensitivity to take into account educational and language barriers, and the necessity for innovative evaluation methods taking into account the specific characteristics of the target group (such as unstable residency status).
Green space initiatives co-created with residents. They have witnessed increases in the numbers of visitors, and are assessed as economically beneficial in cost benefit analyses.
Initiative to co-restructure a green space in a low-income neighbourhood in Breda, with active municipality support. The space is increasingly used by residents.
Additional Reading from INHERIT
Putting health equity at the heart of sustainable transitions. November 2019. EuroHealthNet: Brussels.
National-level policy roundtable (2019) Institute of Public Health, Republic of North Macedonia Health in our urban policies – How healthy are our cities? Academy of Sciences and Arts of the Republic of North Macedonia: Skopje.
National-level INHERIT Policy Roundtable report (2019) Urban Open Spaces: enabling activities to maximise positive impacts on environmental sustainability, health and equity. UCL: London.
Article: the STOEMP network in Ghent
Vos, M., Romeo-Velilla, M., Stegeman, I., et al. (submitted) Qualitative evaluation of the STOEMP network in Ghent: an intersectoral approach to make healthy and sustainable food available to all.