New EAT-Lancet Commission to assess how we can transform the food system to protect the planet and our health.
Unhealthy diets, resulting from processes of wealth, industrialization and rapid urbanization are leapfrogging smoking as the leading factor for disease globally. Food is linked to almost all of the Sustainable Development Goals, and meeting these goals will require a radical transformation of the global food system.
The Lancet and EAT – an independent, international consortium of diverse organizations –  are launching a new Commission that will unravel the complex mechanisms of the food system and investigate the connections between diet, human health, and the state of the planet.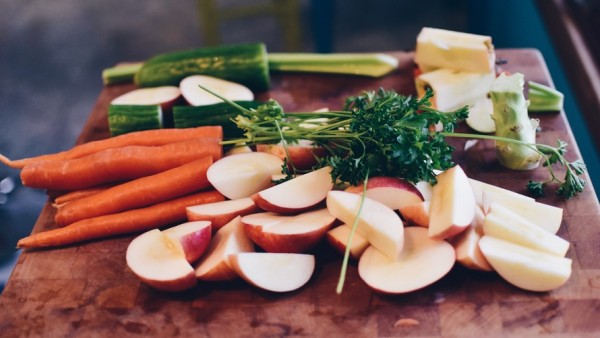 According to the Commission leads "no universal and comprehensive synthesis exists to elucidate how to implement sustainable healthy eating patterns at scale for both consumption and production." The EAT–Lancet Commission will investigate connections between diet, human health & the state of the planet and look at the synergies and trade-offs between food-related human and planetary health. It will scientifically assess whether a global transformation to a better food system is possible. The Commission will also identify knowledge gaps, barriers, and levers of change and tackle issues such as food-price volatility and food waste.
The global assessment will be delivered by a unique interdisciplinary group of world class experts with backgrounds in health, economics, behavioural psychology, food systems, governance and earth system science. This assessment will be due for completion in 2017. The Commission aims to provide the foundation for an evidence-based roadmap linking policy, behavioural change, business practices and technology for the year 2050.
This Commission complements the work of two other Commissions related to health and the environment that the Lancet is involved in. Both are highly relevant to INHERIT topics of research, the final report of the Commission on Planetary Health, was published in November 2015. The work of the Commission on Climate Change and Health is on-going.