In The Solutions Menu released by Nordic Food Policy Lab discusses the most innovative food policy solutions looking at food culture and identity, public food and meals, food waste and sustainable diets. The report contains 24 policy suggestions ranging from the local to the global, collectively presenting a comprehensive approach to the food policy of the future. The report aims to change food consumption and intends to inspire new and robust policy responses to the societal and environmental challenges caused by our current food systems.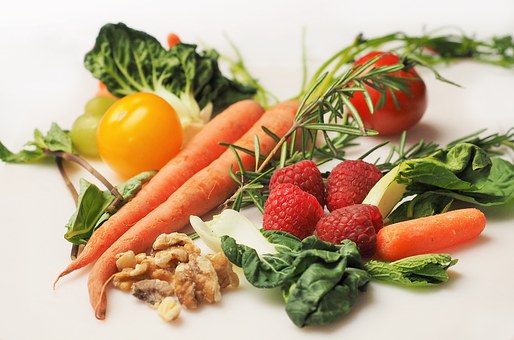 The report looks to the future of food policy as vital to dealing with current environmental degradation, with consumption shifting towards less meat and more plant-based diets. Other factors covered by the report include solutions to tackle food waste and sustainable meal structures through cultural activities.
The report states:
'We've entered an age where we need to confront the environmental impact of our diets. Mounting scientific evidence shows that our diets have detrimental effects. Food production, consumption and food waste patterns also have major negative environmental impacts, including deforestation, the loss of biodiversity, overfishing, overuse of water and increased pollution. Meat and dairy products contribute to most of these negative global climate and environmental effects.'
The shift to sustainable healthy diets, ones that benefit individual health, societal wellbeing and the environment, is a critical issue for food policy moving forwards.