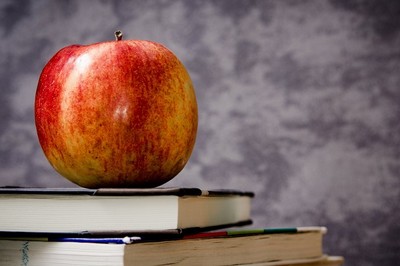 The INHERIT Baseline Review sets the scene and focus of the project by addressing the challenges we are facing in relation to environmental degradation, health and health inequalities.
The Common Analytical Framework (CAF) is an output of the Baseline Review, helping to outline and better understand the relations between environmental changes and wellbeing with behaviour and lifestyle changes at the centre.
The Baseline Review also contributed to the selection of promising practices. More information about the promising practices can be found in WP2.
Led by RIVM