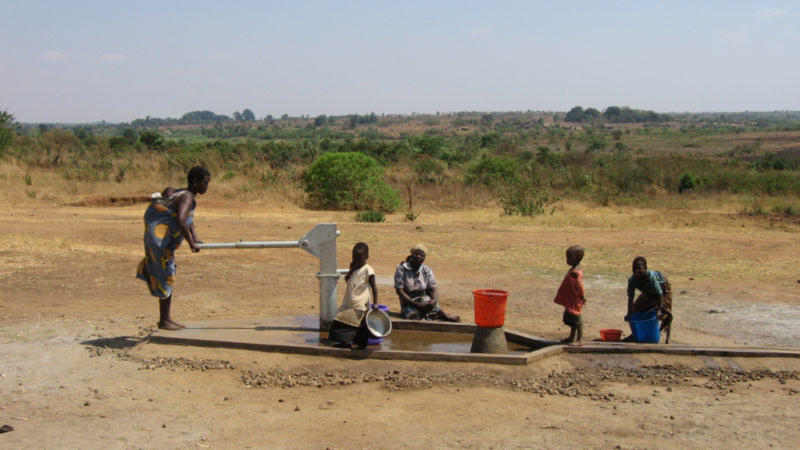 Sustainability should be integrated as a leitmotif and goal of every policy formulated and implemented
In the aftermath of World War II, international powers formed the League of Nations that became the United Nations, controlled by the Security Council of the big post-war five that would lead to a cumbersome and irrevocably politicised institution. This was the price and process of economic cooperation and international diplomacy that helped rebuild Europe, and that would ultimately spawn the ethos of the Millennium Development Goals (MDGs) that changed millions of lives for the better.
Europe emerged as the global leader of the eight MDGs that aspired to eradicate extreme poverty, provide primary education, empower women, reduce child mortality, improve maternal health, combat HIV/AIDS and other diseases, ensure environmental sustainability and create global partnerships.
This article first appeared on February 24, 2017, on EurActiv: "Europe leads sustainable development agenda".