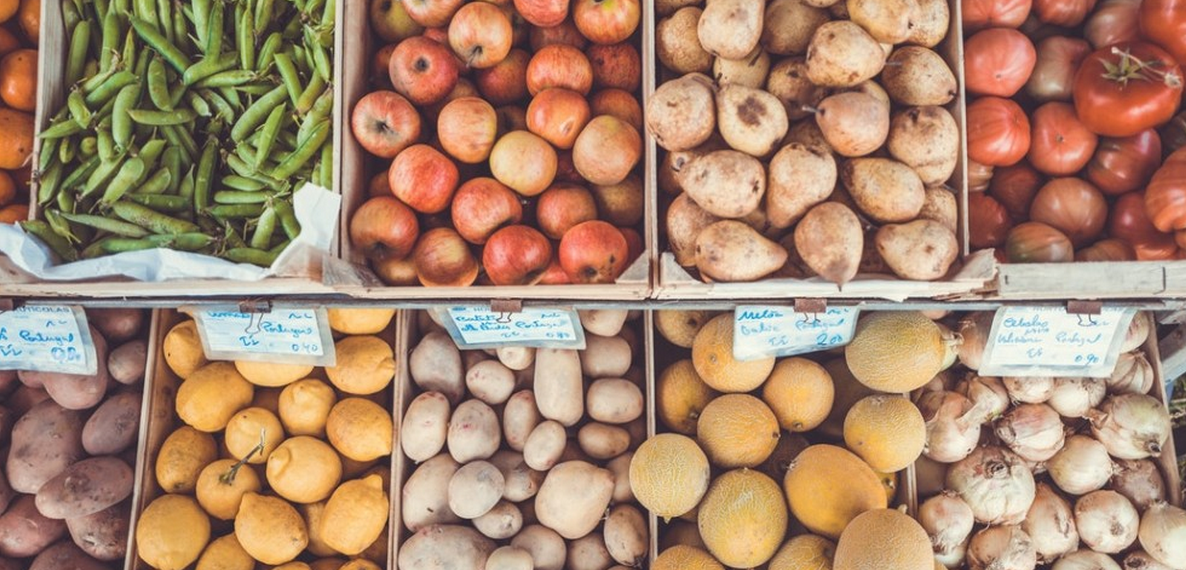 In our daily lives, there is a high number of situations where we act without thinking. We rely on past experiences and fall back on our habits to direct our actions, which sometimes lead to behaviours that are not aligned with our intentions. Situations like leaving the house and going directly to the car, even when we have rationally decided to walk to work; getting a cup of soft drink at lunch in the cafeteria after deciding to cut back on sugars; or entering our living room and turning on the heating after choosing to wear an extra layer to save some power. These examples depict how our habits may disturb our best-intended healthy and environmentally-friendly behaviours. In fact, even if we make the effort to behave in certain ways, many times this will be undermined by what we are used to doing.
Psychologists have been trying to understand how human behaviour may be explained in different situations. It is widely assumed now that human behaviour generally occurs through 2 general modes: a more intentional and rational path, and a more automatic and habitual route. The use of these two modes of behaviour is influenced by factors such as our motivations and our capacity to act. For instance, when we decide to eat more fruit or vegetables, this occurs in an intentional manner and requires considerable effort to change the way we usually do things. In our daily living, this good intention is affected by our automatic habits of, for example, skipping fruit at meal time. This will, of course, depend on how motivated we are to change this behaviour, and actually in our ability to shop for fruits and vegetables to have them easily available at home or the office: if the product or service is not available, then obviously the choice or option to change will not be possible.
Even if we make the effort to behave in certain ways, many times this will be undermined by what we are used to doing.
Habits can be understood as context-behaviour associations, learned and re-enforced through time, in ways that the behaviour is triggered by the situation, mostly outside of our conscious awareness. In everyday life, habits may have many advantages. If we had to think very thoroughly every time we go to work, we have a meal or a snack or we take a bath this will be impossible and very tiring. Behaviours that become automatic are useful: they help us navigate our complex social lives. However, they are also very difficult to change once they are created. To promote change we have to find ways how we can work in this dual system of thinking.
The Intersectoral Health and Environment Research for Innovation (INHERIT) research project is focused on policies, practices and innovations that address behaviour and lifestyles that are beneficial for the environment and that provide better health for all. To accomplish this goal, the project aims to learn from real life experiences and scientific evidence in three key domains:  living, moving and consuming.
In the INHERIT project, ISCTE-IUL team members are specialised in Social and Health Psychology and intend to address those issues in food consumption. Under our lens is the PROVE programme which is one of the selected promising practices that INHERIT is investigating. This initiative connects farmers and consumers in the commercialization of locally-produced fruits and vegetables. An INHERIT perspective is put in place to understand the complex mechanisms by which the initiative influences farming practices and consuming behaviours, and to assess its implications on health and environment. 
PROVE programme connects farmers and consumers in the commercialization of local produce.
We want to understand how this kind of initiative may impact behaviour trends in food consumption. Most of PROVE consumers buy a weekly or bi-weekly basket of fruits and vegetables, which facilitates the habit implementation of buying greens and – considering that we cook what we have in the fridge and we often eat what is easy to take from the kitchen counter – this kind of programme may contribute to the more habitual inclusion of fruits and vegetables in meals or snacks. The approach should also help us to identify opportunities to extend the impact of the project, for example in proposing strategies for helping consumers to implement new dietary habits, or tailoring awareness campaigns adjusted to consumers' habits to enhance eating fruit and vegetables in the household.
It is crucial to develop and implement programs to promote healthier and more sustainable diets. The efficacy of these programs is increased if they acknowledge that our personal choices are not strictly intentional, being highly dependent on our habits and, therefore, on our close surroundings. We believe that using what we know about these two modes of thinking (intentional and habitual) can double our chances for a more sustainable future.