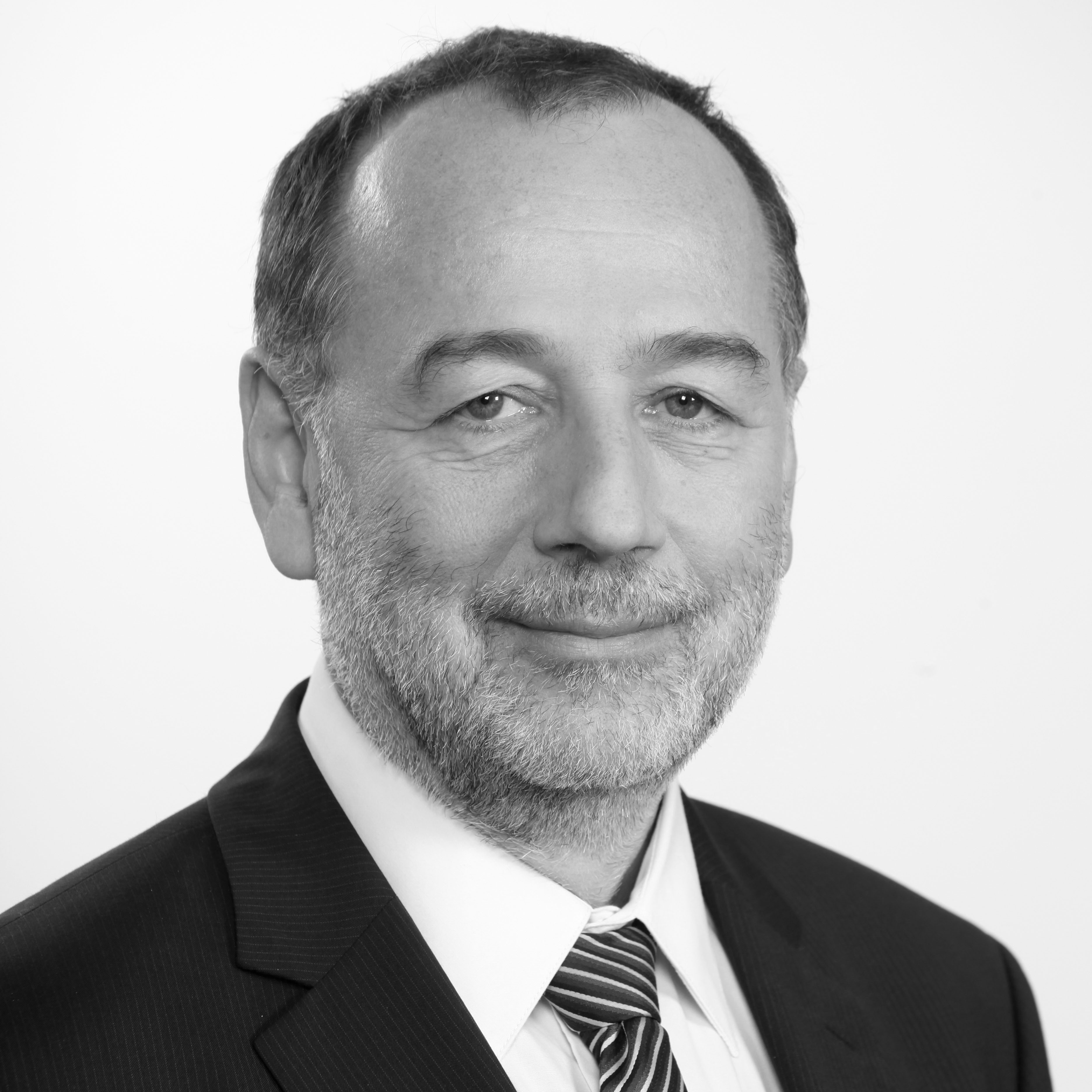 Stanislav Spanik
Stanislav Špánik – State Secretary of the Ministry of Health, the Slovak Republic
Prof. MU Dr. Stanislav Špánik, CSc. was born in 1959. He started studying medicine at the Medical Faculty of Charles University in Prague and in 1984 he completed the study at the Medical Faculty of Comenius University in Bratislava. Subsequently in 1987 he acquired first level attestation in internal medicine, in 1991 attestation in hematology and transfusion and in 1994 he acquired attestation in clinical oncology. In 1996 he gained lectureship in public health – epidemiology of infectious diseases, and in 2002 he defended the professorship in public health at the Trnava University in Trnava. In 1984 he joined the department of hematology-transfusion and chemotherapy department of Clinical Oncology Institute in Bratislava. Since 1990 he had worked at the Department of Internal Medicine Department and later at the National Oncology Institute. Since 1996 he has worked at the Oncology Institute of St. Elisabeth in Bratislava, first as a primary, and later as a Head of Internal Oncology Medicine Clinic. He was also the chief expert in clinical oncology for the Ministry of Health SR. Professor Špánik has a rich publishing and scientific research activities. He has completed several educational stays in the USA, is active in educational activities and is also a member of many professional organizations.
He is married and has four children.
He was appointed to the post of a State Secretary of the Ministry of Health of the Slovak Republic by the Slovak Government on 14 April 2016.