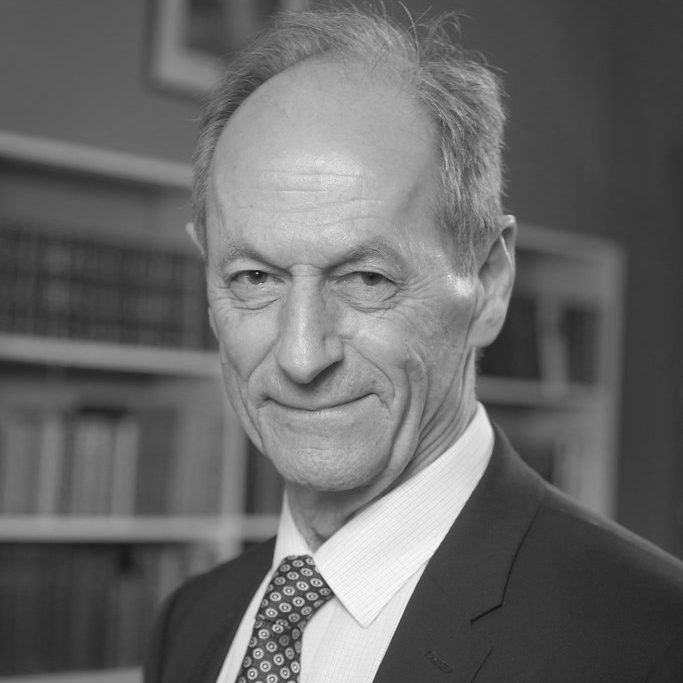 Professor Sir Michael Marmot FRCP, Director, Institute of Health Equity, UCL Department of Epidemiology and Public Health 
Professor Sir Michael Marmot is Professor of Epidemiology at University College London, Director of the UCL Institute of Health Equity, and Past President of the World Medical Association. Leading research groups on health inequalities for over 40 years, he is the author of The Health Gap: the challenge of an unequal world (Bloomsbury: 2015) and Status Syndrome: How your place on the social gradient directly affects your health (Bloomsbury: 2004).
Professor Marmot chairs the Commission on Equity and Health Inequalities in the Americas and was Chair of the Commission on Social Determinants of Health (CSDH), which was set up by the World Health Organization in 2005, and produced the report entitled: 'Closing the Gap in a Generation' in August 2008.
Professor Marmot served as President of the British Medical Association (BMA) in 2010-2011 and is President of the British Lung Foundation.  He is an Honorary Fellow of the American College of Epidemiology; a Fellow of the Academy of Medical Sciences; an Honorary Fellow of the British Academy, and an Honorary Fellow of the Faculty of Public Health of the Royal College of Physicians. He is also a trustee of the Food Foundation, was a member of the Royal Commission on Environmental Pollution for six years, and in 2000 was knighted by Her Majesty The Queen, for services to epidemiology and the understanding of health inequalities.  Professor Marmot is a Member of the National Academy of Medicine.