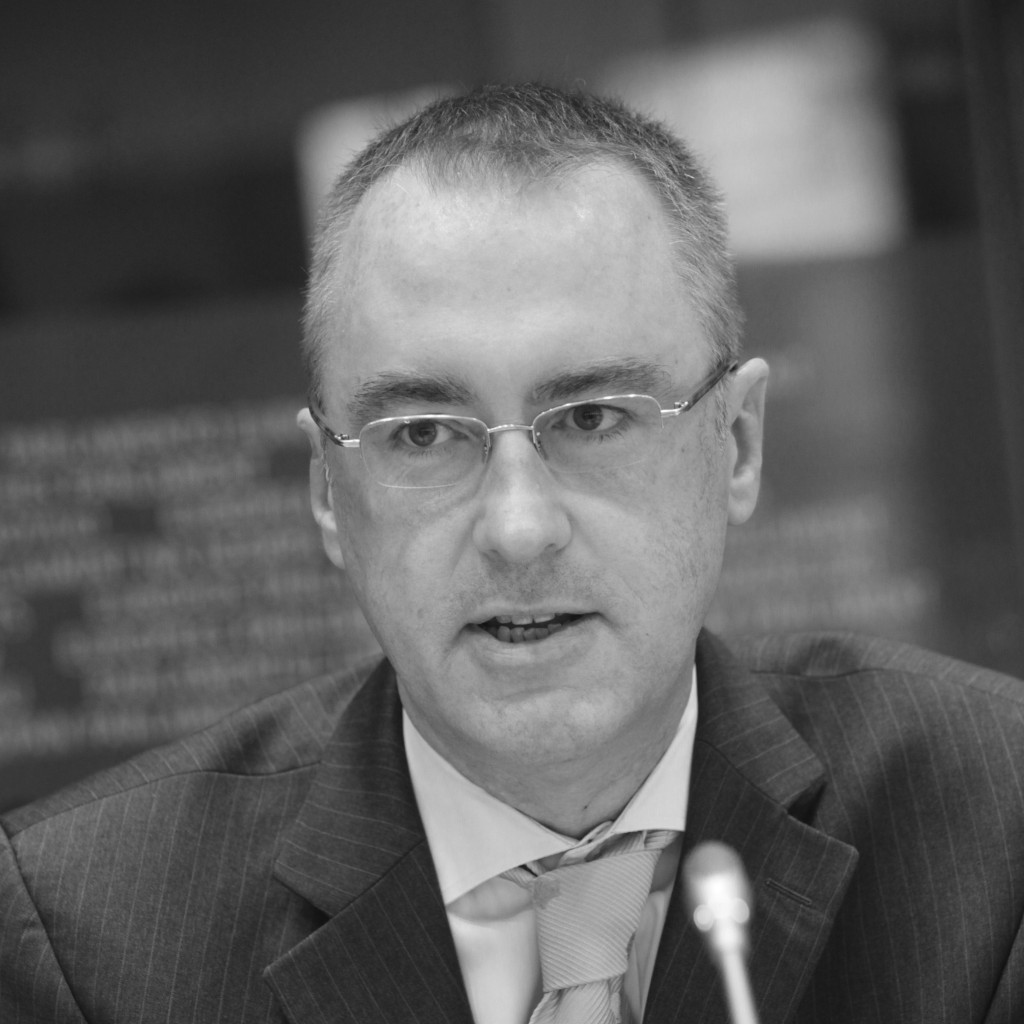 John F. Ryan is Director of the Commission Public Health, country knowledge, crisis management directorate since September 2016.
Previously, in the same department, he was the Head of Unit responsible for a number of public health policy areas (cancer, drugs, promotion, monitoring, infectious diseases).
He was a Commission representative on the Board of the EU Lisbon Drugs Agency, and is currently the Commission representative on the Board of the European Centre for Disease Prevention and Control.
He also had the charge of dealing with tobacco control issues.
He has previously worked on the completion of the internal market, and on international trade negotiations. He is also an official of the Irish civil service (on leave).