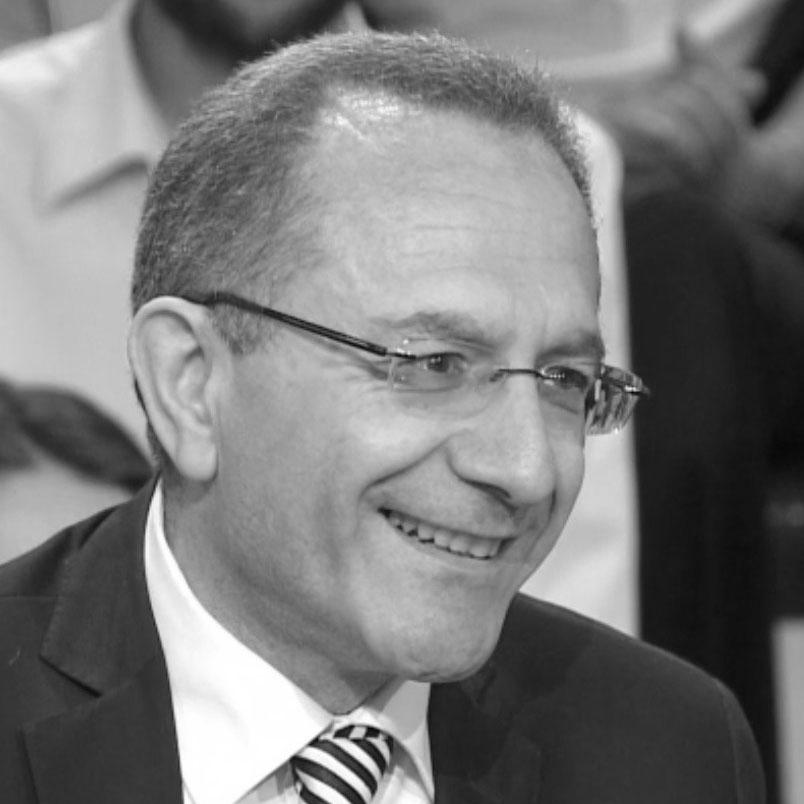 Giuseppe Ruocco
Giuseppe Ruocco has been working at the Italian Ministry of Health since 1984, where he covered several positions. Nowadays, he's Secretary General – Chief Medical Officer at the Italian Ministry of Health. Before, he was Director General for Food Hygiene, Food Safety and Nutrition (until October 2017) and, before that, DG for Prevention, DG for International Relations, DG for Pharmaceutical and Medical Devices. In 2013 and 2014 he already covered the function of Italian Chief Medical Officer.
He follows the UN, G7 and G20 initiatives and is responsible for coordinating the technical aspects of the main Ministry of Health's initiatives (Italian Presidency of UE 2014, EXPO 2015 Milan, WHO EURO Regional Committee 2018, , GHSA Steering Group 2018, Decade for Nutrition, National Conferences, etc.).
Giuseppe Ruocco is a medical doctor, with specialization in internal medicine. He carried out researches in the field of immunology of viral hepatitis. Lecturer in numerous courses, he is the author of several articles published in national and international journals.