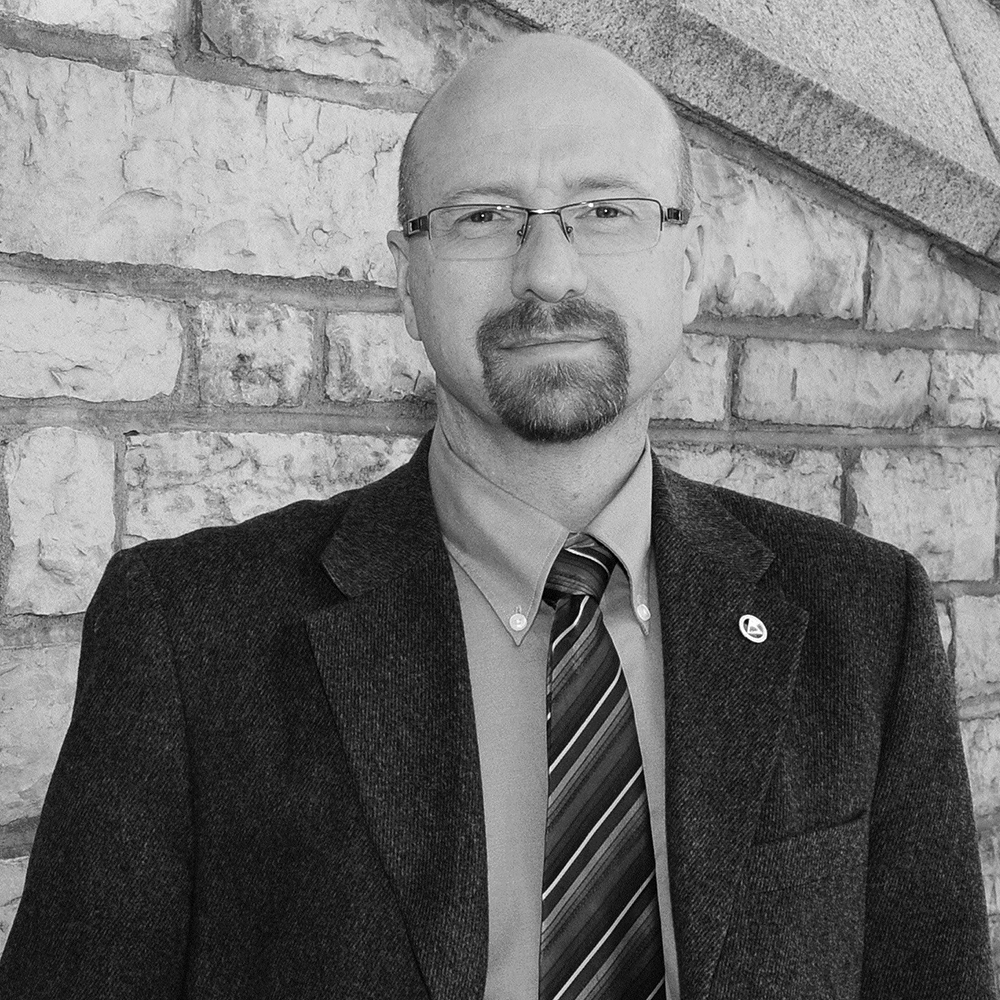 Dr. Cory Neudorf, Professor, Dept. of Community Health & Epidemiology, College of Medicine, Univ. of Saskatchewan 
Dr. Neudorf is the Saskatoon area Lead Medical Health Officer with the Saskatchewan Health Authority, and Professor in the Department of Community Health and Epidemiology at the University of Saskatchewan. He received his medical degree from the University of Saskatchewan, a Master of Health Science degree (Community Health and Epidemiology) from University of Toronto, and is a Fellow of the Royal College of Physicians and Surgeons of Canada with Certification in the specialty of Public Health & Preventive Medicine.  He has held various leadership roles in Public Health at the national level in Canada, including Chair of the Canadian Population Health Initiative Council, President of the Canadian Public Health Association and President of the Public Health Physicians of Canada.
He is currently serving on the editorial board of the Canadian Journal of Public Health and the Strategic Analytic Advisory Committee of the Canadian Institutes for Health Information. He is coordinator of the Urban Public Health Network of Canada and is a liaison member with the Regions for Health Network (WHO Europe).
His research interests include intervention research to improve health equity; health status indicators and surveys; and integrating population health into health system performance improvement and strategic planning.