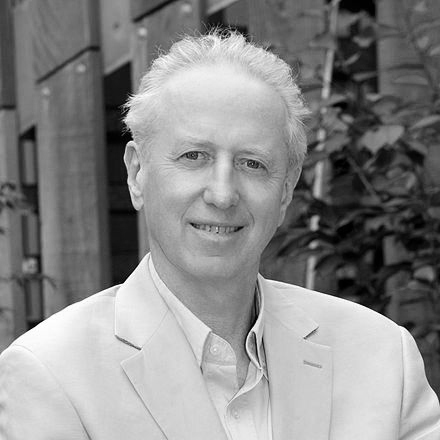 Prof Andy Haines, Professor of Environmental Change and Public Health, London School of Hygiene and Tropical Medicine
Andy Haines has worked extensively in the fields of public health/epidemiology and academic family practice. He was Director of the London School of Hygiene & Tropical Medicine from 2001- October 2010. He has worked internationally, including in Nepal and the USA and chaired the Scientific Advisory Panel for the 2013 WHO World Health Report. He was a member of the UN Intergovernmental Panel on Climate Change for the 2nd and 3rd assessment exercises and was review editor for the health chapter in the 5th assessment.
He was chair of the Rockefeller /Lancet Commission on Planetary Health which published its report in 2015 and has led a number of Lancet series and is a member of several international bodies including the Rockefeller Economic Council on Planetary Health. He recently co-chaired the working group which prepared the report of the European Academies Science Advisory Council on climate change and health and has published many papers in high impact journals on topics such as the effects of environmental change on health and the health co-benefits of low carbon policies. 
Currently he is co-investigator on a number of research projects which focus on sustainable healthy food systems, complex urban systems for sustainability and health and the effects of climate change on health.