The INHERIT consortium envisions a healthier and more sustainable future for All.
Help us make this happen and to break new ground by sending us your 'triple-win' solutions!
Do you know of policies, initiatives or innovations in the areas of living, moving or consuming, that encourage us to modify our behaviours and that can protect the environment, improve health and reduce health inequalities?
Do you have ideas for policies, initiatives and innovations that can achieve a 'triple win', which you would like to see implemented?
Send these to us to inspire our work!
Emerging small-scale initiatives can trigger and evolve into large-scale sustainable solutions.
Please share your example or idea*, to help us positively shape the future together. Ideas in any language are welcome!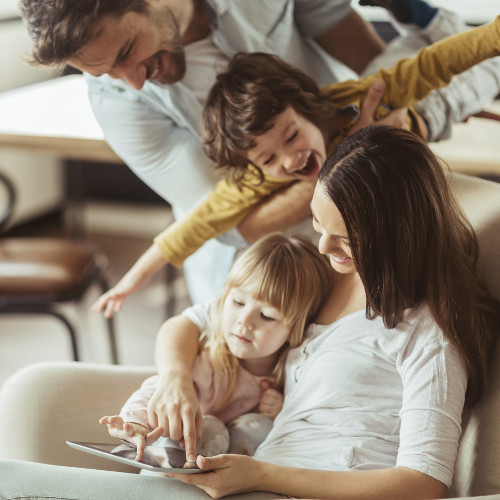 * We reserve the right to determine whether the idea or example that are sent reflect the aims of INHERIT and are suitable to post on-line. Part of INHERIT's work will be to identify 50 promising practices, presented in an on-line database. The examples and ideas collected at this initial stage of the project and presented here are primarily intended to help us identify relevant initiatives, inspire and help us think 'outside the box'. They should not yet be considered 'promising practices'. If the example you provide meets our 'promising practice' criteria, which will be established by early 2017, they could be included.